Guided Biking and Hiking Tours in Stowe, VT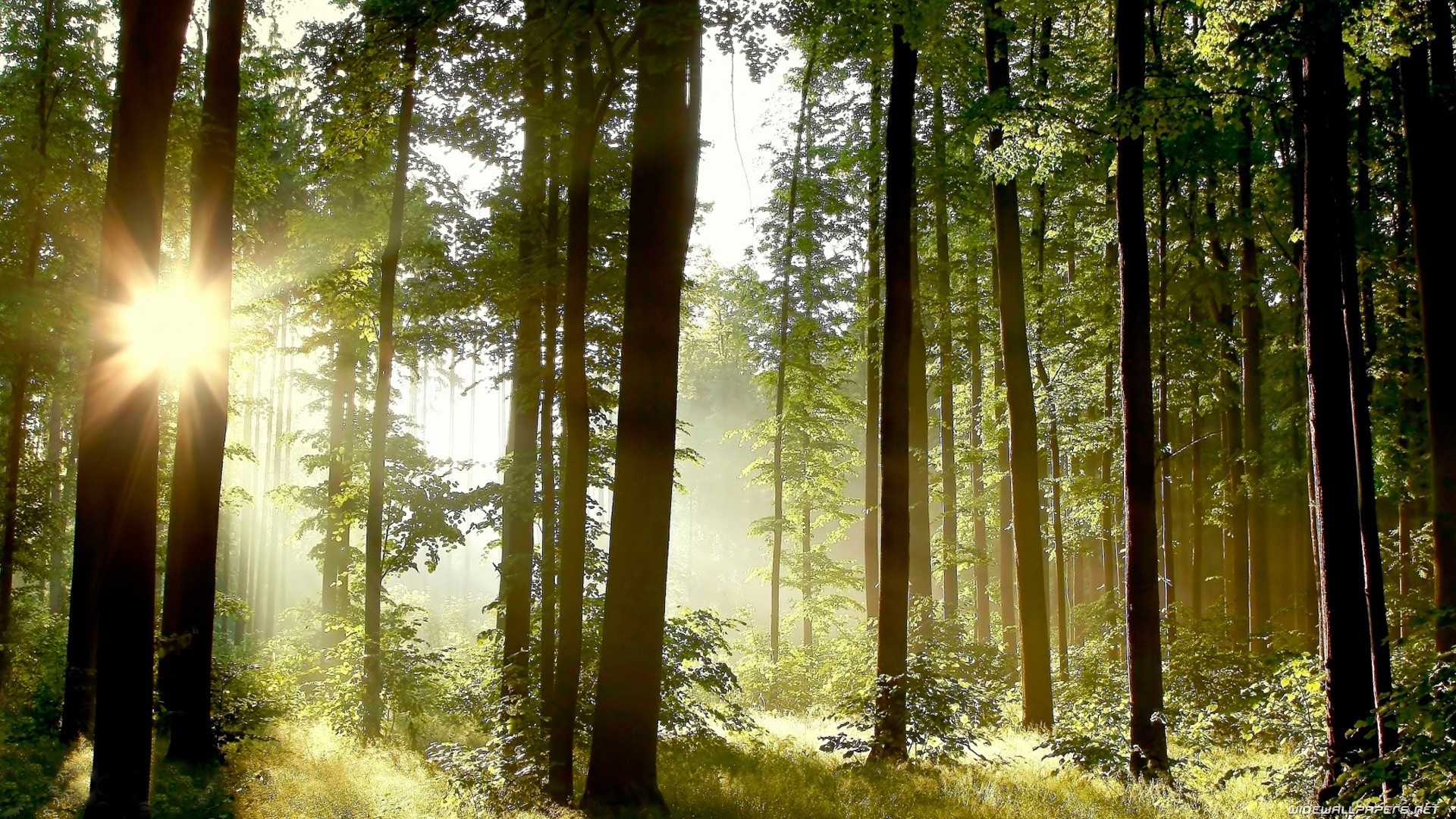 MountainOps offers guided biking tours everyday by reservation, so whether you're looking for the thrill of single track mountain biking or the carefree leisure of the award-winning Stowe Bike Path, we can take care of your every wish. All bike tours are led by one of our experienced guides with consummate knowledge of the surrounding trails. Design your own excursion through the lush valleys of Stowe with the help of our great staff. Rental bikes are not included but are available for a discounted fee based on the length of the ride.

MountainOps provides hiking tours for all abilities from the last weekend in May to the last weekend in October. All of our tours are led by an experienced guide with excellent knowledge of the local trails. Enjoy the rocky summit of Mt. Mansfield or the tranquil splendor of Moss Glen Falls. Our guided hiking tours are designed by you with the help of our knowledgeable staff.

Some things to consider the when planning your trip with us:
What is the date or time of the season you wish to bike/hike?
What time of day would you like to go?
How long do you want the hike to last?
Would you like the bike/hike to be easy, moderate or challenging?
Guide Reservations must be made 1 week in advance to guarantee availability. All hikes include water and snack, with other meals being optional.
Call us at 802.253.4531 with questions or to make your reservation.  Fees will vary depending on how you would like to design your experience, but the rate for our most popular tours - the 2 Hour Guided Bike Ride or Hike tours - are $90 for the first person, $60 per additional adult, $50 for kids 12 and under.