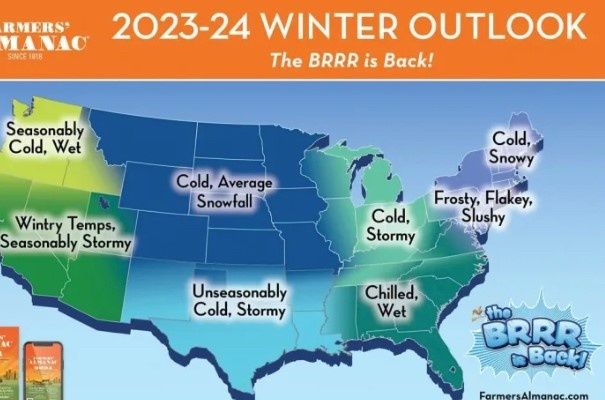 Positive Thoughts
Well, we are right back on the wet side again today.  There is a slight break in the action this morning and into this afternoon before things fire back up again.  As a skier, one can only wonder if this was winter time how much snowfall we would have accumulated from all of this rain.  According to the weather experts, 1 inch of rain would equal 10 inches of snow.  With Stowe receiving at least 11 inches of rain over the past month, that would put us at 110 inches of snow.  That would certainly compare to western snowfall amounts in relatively short time periods that California and Utah saw this past season.  This pattern of moisture does not want to seem to let up this summer, leaving many Vermont towns very susceptible to flooding each and every time it rains.  Many surrounding towns of Stowe like Johnson, Montpelier and Waterbury are still trying to rebuild and come back.  Every time it rains, it sets them back again.  Two steps forward, one step back so to speak.
This winter is forecasted to be a El Nino year, which could bode well for New England Skiers.  That means plenty of moisture for the potential of snow.  The question is, will temperatures cooperate and be cold enough for snow, or will the global warming trend continue to happen and turn snowstorms in the dreaded "R" word.  The Farmer's Almanac is also predicting lots of snowstorms for New England this winter, but only time will tell.  The advantage of Mt. Mansfield being the highest elevation in the state certainly can help when the temperatures are right on the that elusive rain/snow line.  Many times, the "Mansfield Magic" comes through for us and produces snows at elevation, when the town receives plain old rain.  Many of my best powder days are those sleeper storms when we get 3 to 6 inches of powder, and the only way to know about it is if you are up at the mountain.  Those who are in town have no idea what is happening and usually these days are uncrowded and quiet, leaving those who say "You never know unless you go" grinning from ear to ear.
As we are now closing in on mid-August and many local schools being back in session in just over 3 weeks, the days of summer are slowly but surely coming to a close. With that being said, we hope the end of the summer shines through with more sunshine and dryer days ahead. Although the rest of this week looks unsettled, New Englanders are a tough, hearty breed and are always filled with optimism no matter what Mother Nature has in store for us.  Rainy, down days make you really appreciate the good days and when they do come, we are all more than ready to take advantage of what makes Vermont such a special place to be.  Here is to a great end of the summer, a nice vibrant fall and of course a snowy winter!