Covid-19 Update: We're here to keep you safe and keep you skiing!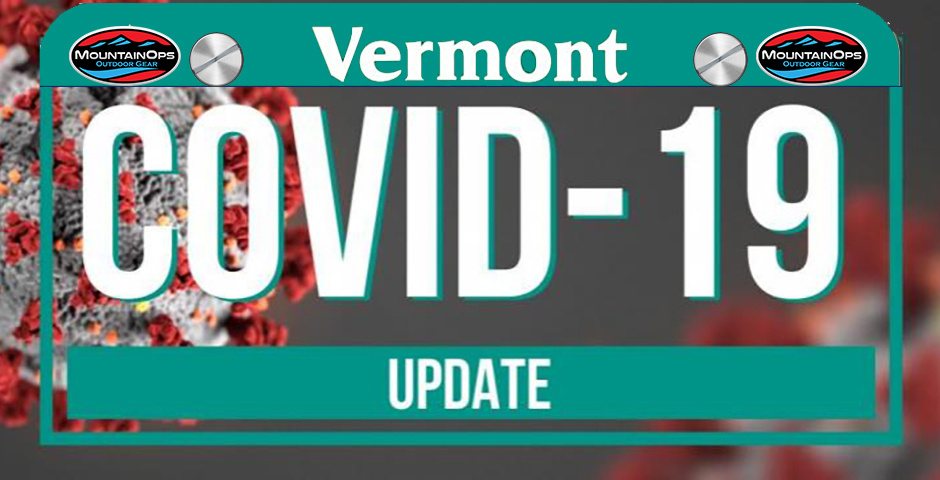 The game has changed since last season, but we're still here to serve you.  Our staff is happy to help with any questions or concerns that you may have.  The process looks a little different now than it has in the past as we're being diligent in our efforts to keep our staff, customers and community safe & healthy.  Some of these changes and new policies are highlighted below:  
Bike Rentals and Demos:
Walk-in rentals are welcome, but to guarantee your rental please make reservations by phone at 802.253.4531.
Shopping:
MountainOps is still open for shopping and we have lots of great gear inside!  We now have limits on the number of people in specific areas of the shop and for the store in general, so if you arrive and there is a sign saying that we've reached our limit then please be patient.  We'll be right with you!  You are still welcome to try on clothing, but now we ask that you please leave unwanted garments in the changing room and alert a staff member.  Similarly, if you would like to shop for a helmet or goggles, please find a staff member to help you.  Please make sure of your purchase as returns are difficult at this time for obvious reasons.
Thank you all for your patience, understanding and cooperation in helping to keep VT safe!