Covid-19 Update: We're here to keep you safe and keep you skiing!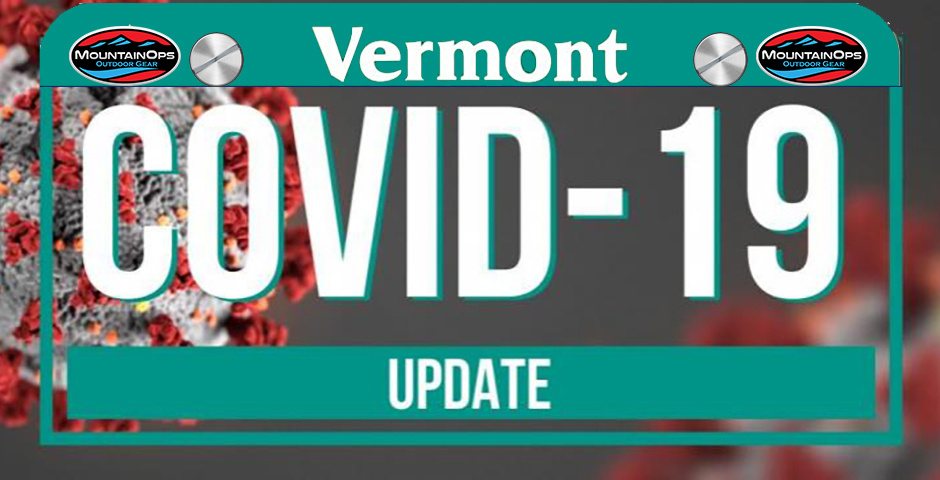 The game has changed since last season, but we're still here to serve you.  However the process looks a little different now as we're being diligent in our efforts to keep our staff, customers and community safe & healthy.  Some of these changes and new policies are highlighted below:  
Rentals:
Rentals will by reservation only, unless we have a walk-in that can be taken care of in the time before the next reservation is scheduled.  Please make reservations by phone at 802.253.4531 to guarantee your spot.
Reservations are limited to one party (6 persons max) at a time and will be scheduled in half-hour time blocks. The rental room is limited only to those in need of equipment, (1 parent allowed with minors) so if you travel with a posse, please leave them in the car!   Be efficient because once your time has expired you will need to make a new appointment to finish.
Our staff is happy to help with any questions you may have, but please note that they are not available to help you try on your ski boots.
Rental Returns are touchless and all rental customers need to return equipment to bins and racks outside of our back entrance which is now locked at all times.  Once the gear is in place,  give us a call at 802.253.4531 to complete the process.  Your rental equipment is not considered "returned" until you check in with us via telephone!  
Mounts, Tune-ups & other Ski Work:
Our mounting and tune-up show is still buzzing and we're happy to get your gear back into great shape.  To help us, please plan to pay when you drop your gear.  When you arrive to pick up the goods, you can stay in your car and call us at 802.253.4531.  We will drop your gear off to you in Covid curbside fashion.  If you need to shop and grab a few things, or if you need to learn the particulars of a new binding, that's OK...come on in and we'll get you sorted safely and efficiently.  
Shopping:
MountainOps is still open for shopping and we have lots of great gear inside!  We now have limits on the number of people in specific areas of the shop and for the store in general, so if you arrive and there is a sign saying that we've reached our limit then please be patient.  We'll be right with you!  You are still welcome to try on clothing, but now we ask that you please leave unwanted garments in the changing room and alert a staff member.  Similarly, if you would like to shop for a helmet or goggles, please find a staff member to help you.  Please make sure of your purchase as returns are difficult at this time for obvious reasons.
Thank you all for your patience, understanding and cooperation in helping to keep VT safe!